Excel
How good is it that we learn to automate cumbersome calculations in Excel like FIFO and LIFO. Last time we discussed FIFO valuation using...
A while back we learnt how to convert normal to date to yearly quarters using formulas and in that we learnt different presentations. Same can...
Q&As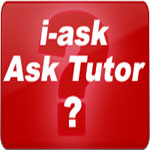 Fixed assets or non-current assets can either be tangible or intangible and separate standards provide guidance on both. For most of the tangible fixed...